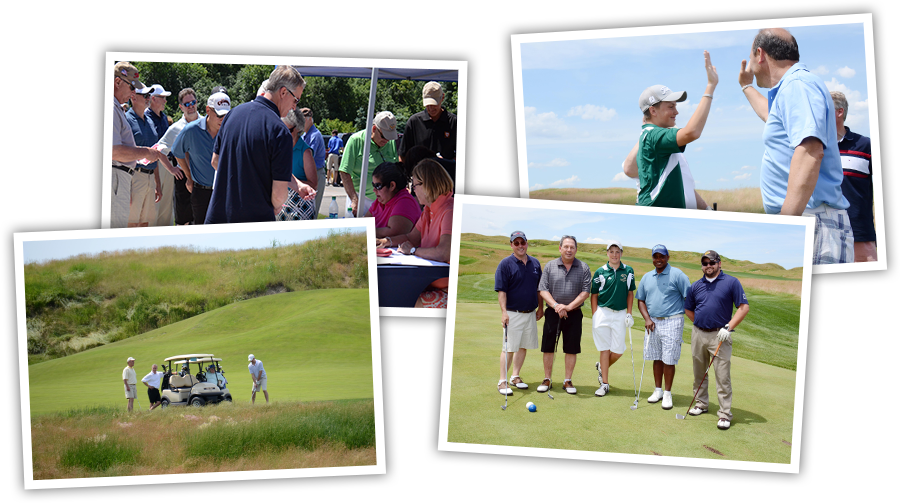 Proceeds from Fore the Kids benefit emergency tuition assistance and Catholic school academic innovation.
Emergency tuition assistance provides scholarships to economically challenged students, enabling them to continue their pursuit of academic excellence through Catholic education.
Academic innovation includes updated classroom technology and equipment, dual language immersion, and resources to serve students with defined learning needs.
The Archdiocese of Chicago Catholic School System serves more than 76,000 students in 214 schools. It is one of the largest private school systems in the United States and is the recipient of the greatest number of U.S. Department of Education Blue Ribbon Awards of any school system—public or private. Chicago's Catholic schools graduate over 98 percent of students and over 96 percent go on to attend colleges and universities.
In addition to providing student scholarships and enhancing classroom curriculum, as a Fore the Kids sponsor, you will have the opportunity to:
Access up to 140 guests, including senior Archdiocesan leaders and distinguished members of the Chicago business and philanthropic communities.
Advertise your company's name and/or logo on event materials, which may include the event program book, Facebook, Twitter and event signage.
Benefit from broad media exposure in alerts and press releases sent to Archdiocese of Chicago's media partners