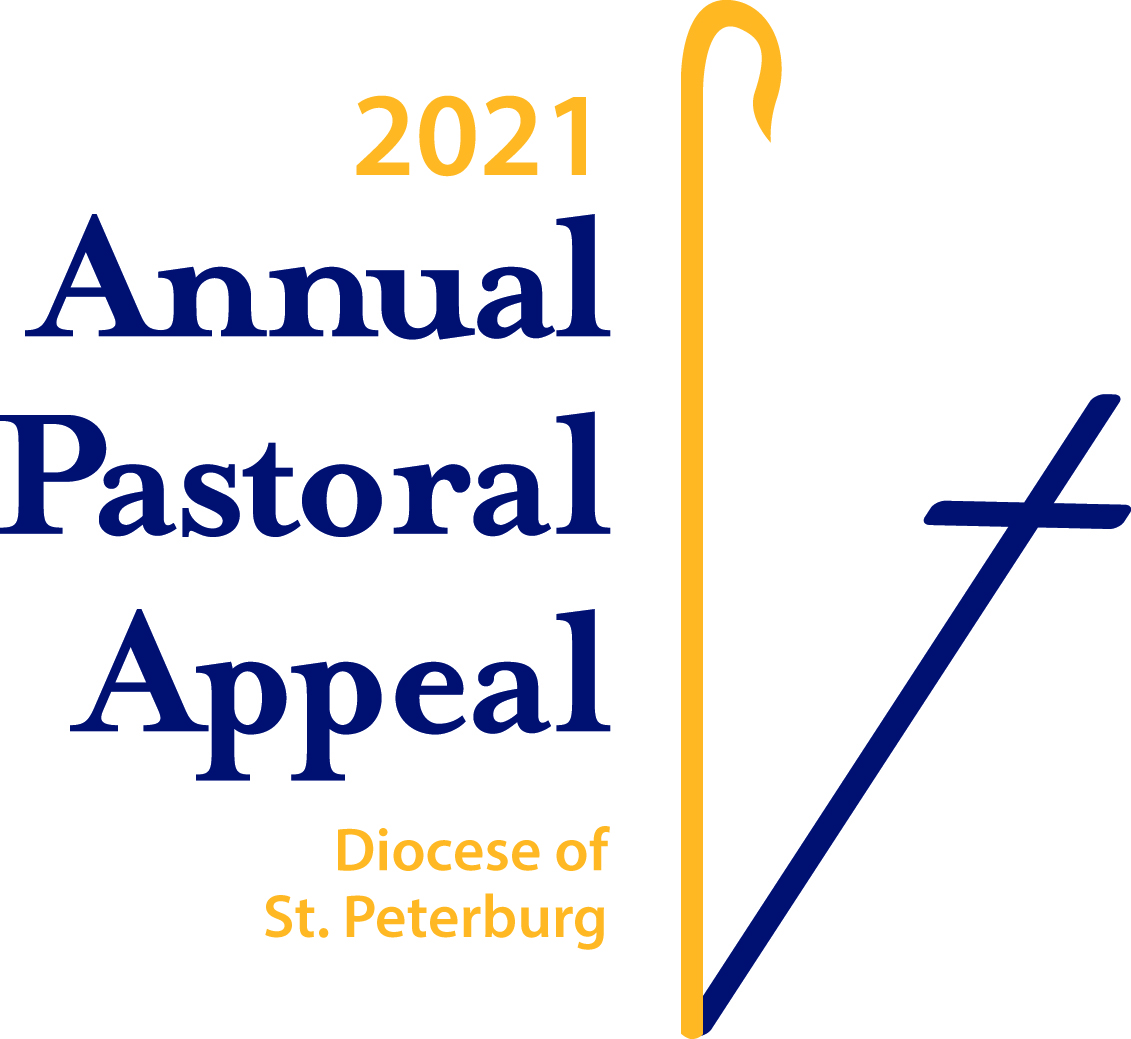 The Annual Pastoral Appeal (APA) is an annual invitation encouraging participation from every Catholic household to support the mission of our local Church in the Diocese of St. Petersburg. Contributions to APA directly fund more than 50 diocesan ministries, programs and services each year.
Thank you for making a gift which will help us spread the good News of Jesus Christ through our outreach, bringing hope to those most in need.
For donors who have already set up a GiveCentral account, you can click 'I already have an account' to access your account.
For new donors, please complete the form below to make your gift.