This year the Archdiocese of Cincinnati is helping individual parishes to utilize Giving Tuesday (Dec. 1) to promote charitable giving. Funds donated via the St. Gertrude donor page on Tuesday, December 1 will be eligible for the archdiocesan assessment waiver, which means more of your donation stays here in the Parish.
The parish is clearly in need, with a budget deficit of over $90,000 primarily due to the impact of COVID. That is why we titled this effort CRUSH the COVID Budget Deficit. We're trying to raise $25,000 on Dec. 1 to make a big dent in the deficit.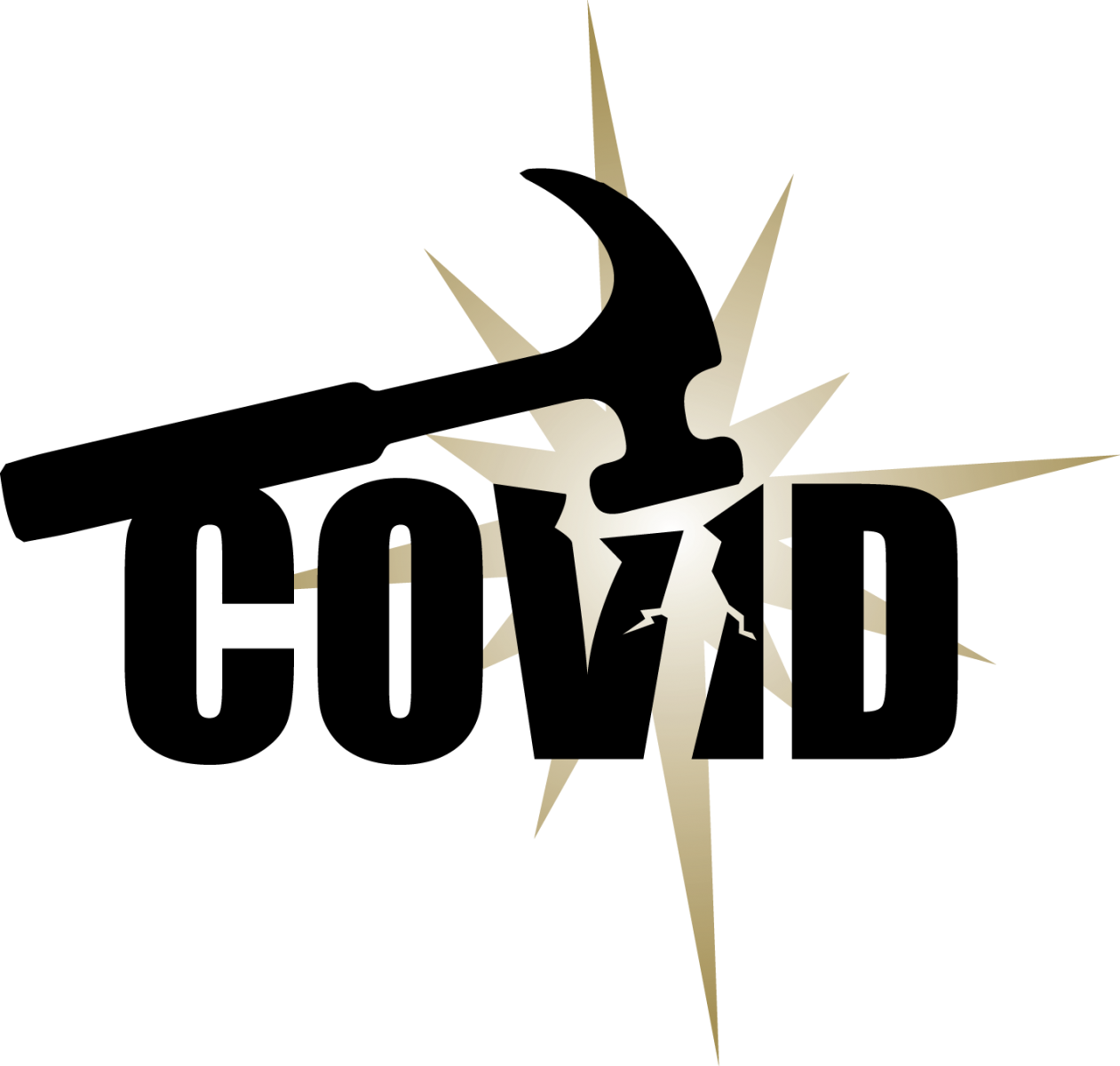 There is another facet to this cause – thankfulness to the parish. We are full of gratitude for the Dominican Friars & Sisters who have provided Sacraments, taught and nurtured our children and ourselves! We are grateful for what our parish has accomplished throughout this difficult year. This year's Giving Tuesday allows us to show our gratitude in a concrete way.
Please donate so we can keep crushin' it at St. Gertrude.
Note: Normal transaction fees apply for online giving:
ACH (Electronic Check): 0.4% + 0.38 per transaction
Visa/MasterCard/Discover: 1.4%-2.9% (depending on card used)
American Express: 2.25%