Catholic mass live stream software, free one month trial.
Learn more.
Basic Needs for Chikwa Parish, Zambia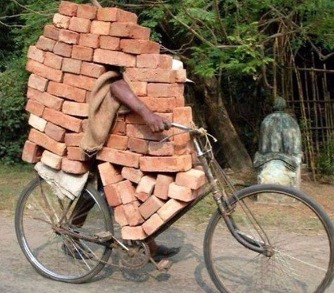 Description
For your Lenten almsgiving, please help to make a difference in the lives of the poor in Zambia by giving to the Chikwa Parish fund.  This fund will be used to respond to basic human needs: clean water, food security, health care, education, animal conflicts and transportation.