Catholic mass live stream software, free one month trial.
Learn more.
Un Nuevo Amanecer - Parish Fall Banquet 2019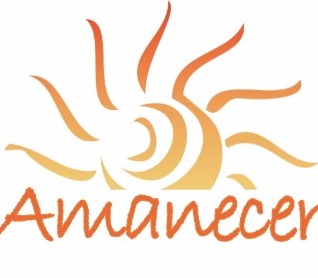 Description
Un Nuevo Amanecer is our annual fall banquet to support the mission of St. Pius V parish. The event will take place on Saturday, October 19, 2019 at 6:00 pm in the parish hall at 1901 S. Ashland Avenue.