Catholic mass live stream software, free one month trial.
Learn more.
Youth Rally Mass for Life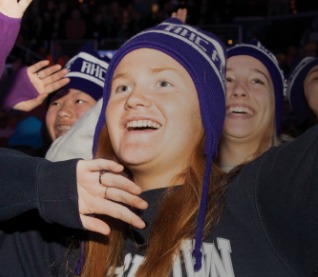 Description
Please join us in supporting the 2020 Youth Rally and Mass for Life to make this year the best yet for nearly 20,000 energized young people! The Youth Rally and Mass for Life remains free of charge for all participants thanks to generous donors like you. Your support will inspire these youth to become effective witnesses of the sanctity of every life, from conception to natural death.