Catholic mass live stream software, free one month trial.
Learn more.
ASP Payments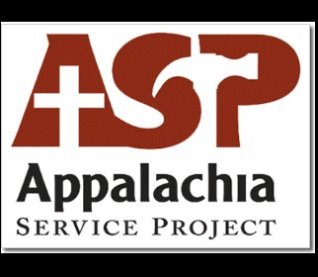 Description
The 2020 Payment Schedule for $750 commitment:  $250 w/ registration by Oct. 31st; $100 by March 1st; $200 by May 1st; $200 by July 1st
Fees may be paid in advance; All fees are non-refundable after the payment schedule due date.