Catholic mass live stream software, free one month trial.
Learn more.
2020 Look Up! Campaign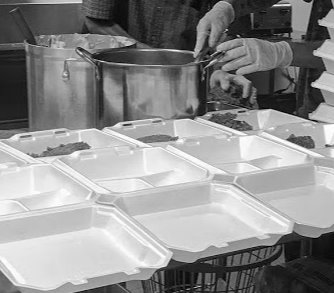 Description
Help Worn Again, Too provide clothing, household goods and meals to more families than ever with our 2020 Look Up! Campaign.  Our goal of $10,000 will empower us to feed and clothe hundreds of struggling families who are working but just cannot make ends meet.  One hundred percent of your generous tax-deductible gift goes straight to the mission: no overhead, no administrative costs.