BROTHER ROGER MILLETTE, F.I.C. SCHOLARSHIP AT BCHS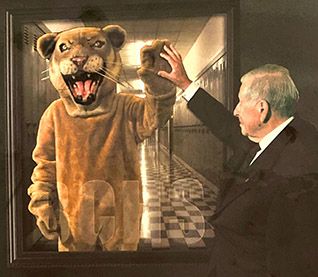 Description
Brother Roger leaves behind a beautiful legacy of leadership, compassion and Christian service. Just as his selfless contributions to Bishop Connolly will always be remembered, his namesake scholarship will continue to ensure a Catholic education for generations of BCHS students.
Please give to the Brother Roger Millette, F.I.C. Scholarship. Your memorial donation will help to make the dream of a Bishop Connolly education possible for more students.
For questions, please contact Karen Pragana, Director of Advancement, Marketing & Communications, at kpragana@bchs.dfrcs.org.