MEEKIN/SHEA SCHOLARSHIP AT BISHOP CONNOLLY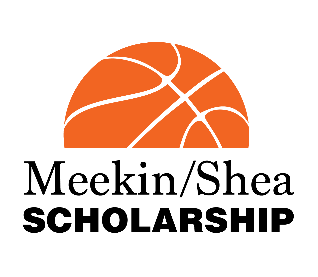 Description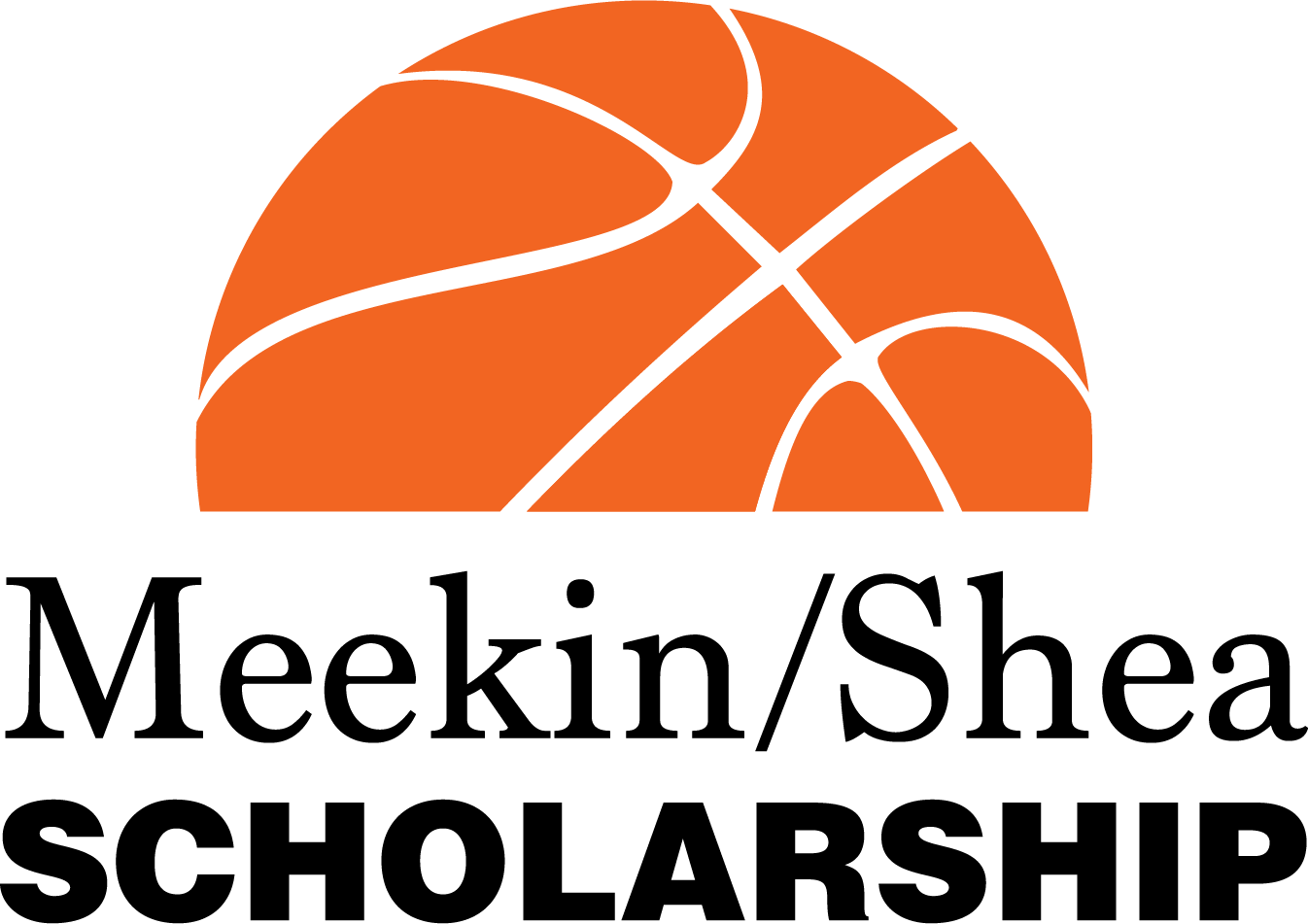 Honoring the memory of Louise Meekin Shea and William "Shifty" Shea, the Meekin/Shea Scholarship provides financial assistance to Bishop Connolly High School student-athletes based on academic achievement and financial need.
Louise Meekin Shea '49 (Fairhaven High School) was a great believer in Catholic education. Before becoming a registered nurse and a school nurse in the Fall River Health Department, Louise considered serving as a nun. Believing in Bishop Connolly's mission of providing excellent academics, discipline and spiritual guidance to its students, Louise was determined that her sons, William Shea, Jr. '79 and Brian Shea '81, attend Connolly, regardless of the financial sacrifice it would require.
William "Shifty" Shea '45 (Coyle & Cassidy High School) became freshman basketball coach and assistant JV baseball coach at Bishop Connolly in 1982 after both of his sons graduated. During the years his sons competed at Connolly, Shifty experienced firsthand Connolly's mission to serve students academically, spiritually and athletically. He also recognized the opportunity to use his coaching experience to positively affect the lives of Connolly athletes. Coaching until 2005, Shifty stressed a work ethic built on teamwork, integrity and a commitment to doing one's best. Shifty became an institution at Connolly, beloved by his players for his ability to make competition both fun and rewarding. 
YOUR SUPPORT CAN CHANGE LIVES.
By donating to the Meekin/Shea Scholarship, you are helping student-athletes access a Bishop Connolly education that would otherwise be impossible. Scholarships will be awarded to incoming BCHS student-athletes beginning in Fall 2021. Thank you for your generosity and support. 
Contributions to the Meekin/Shea Scholarship may be made online here or mailed directly to: Office of Advancement, Bishop Connolly High School, 373 Elsbree Street, Fall River, MA 02720. Please make your check payable to Bishop Connolly High School.
For more information, contact:
Karen Pragana
Director of Advancement, Marketing & Communications
Office of Advancement
508.676.1071 x345
kpragana@bchs.dfrcs.org