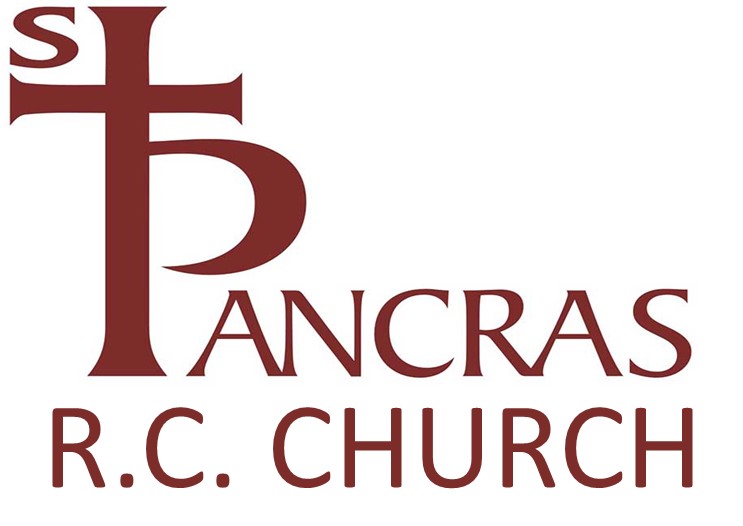 St. Pancras Parish
Religious Education Program for 2020-2021

---
Welcome to an all-new year of Religious Education for our next generation! We are happy to offer you an online payment experience that is convenient, secure, and safe for everyone.
Tuition & Fees
REGISTRATION FEES:
The registration fee is $170. for one child, or $265. for two or more children.

IN ADDITION TO THE REGISTRATION FEE: There is an additional fee of $100. for those receiving the sacrament of confirmation.

Acceptable forms of payment are cash, check or money order, made payable to: St. Pancras School of Religion.

A LATE FEE of $50. will be added for registrations completed after September 1st.
We require payment in full at the time of registration. You may pay online here by credit/debit card or electronic check, which will complete your registration and confirm your child's enrollment. You will receive an email receipt from GiveCentral confirming your payment. If you have any questions or need assistance please contact the program director, Mr. Juan Perez.
If your child is new to our program, we require a copy of their Baptism Certificate. (file types of PDF, JPG or PNG are allowed for upload).
For health and safety reasons, we discourage the use of paper registration and payment of fees. If you have no alternative, please contact Mr. Perez for more information.
St. Pancras Religious Education Program
72-22 68th Street
Glendale, NY 11385
Phone: 718-497-0590
Email: stpancrassr@gmail.com