In a sea of information, GiveCentral Community helps keep you afloat.
What is GiveCentral Community?
GiveCentral Community is a simple donor management software that consolidates collection, fundraising, and communication activities all in one convenient place. The database provides growing nonprofits the tools to make smarter fundraising decisions, allowing your staff to spend less time searching for information from multiple places. Community is an excellent choice for both small and large organizations.
What Sets GiveCentral Community Apart?
Consolidated Information
GiveCentral Community keeps all your donor information in one, easy-to-access database. No more searching for information from multiple places and sources.
Comprehensive Reporting
GiveCentral Community allows you to run a variety of reports and display information in ways that make the most sense to you. Community lets you organize your data efficiently and logically.
Low Cost
Most donor databases are prohibitively expensive. GiveCentral Community is a robust tool that is both user-friendly and affordable -- a software for nonprofits both big and small.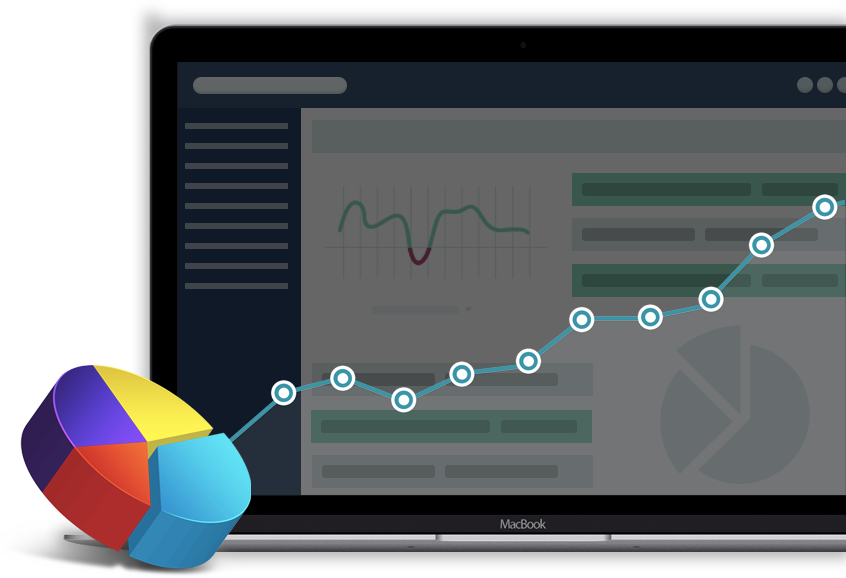 Features & Benefits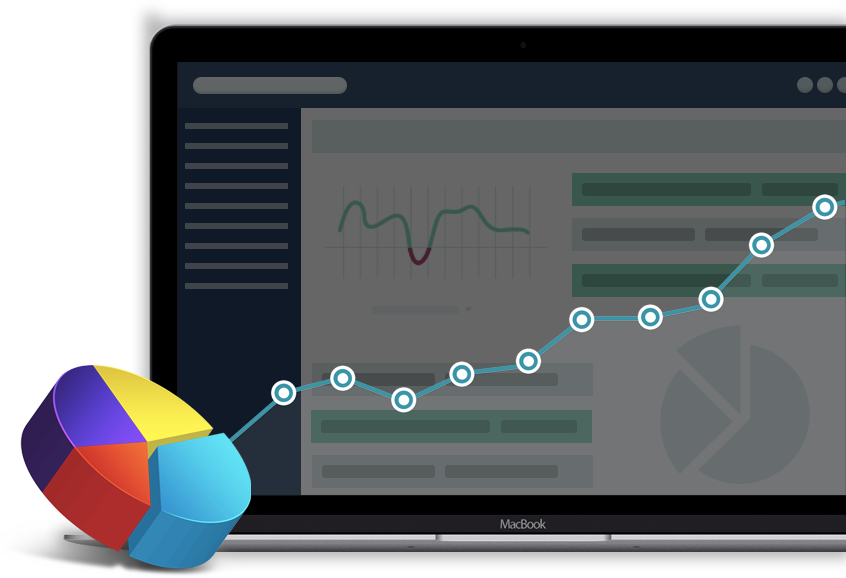 Features & Benefits
Comprehensive Reports
GiveCentral Community is both sophisticated and easy to use. Relevant donor and fundraising information can be stored and sorted any way you like. You can track your fundraising progress and instantly receive an overview of all gifts that have been made.
Integrated Communications
All communications with your donors can be tracked in one place -- be it an email or short note. Use Community whenever you need to send newsletters, tax information, emails, and even text updates to your donors. Community also integrates with other systems, so you can link up your existing communications platform to the database.
A Place for Everything
No more redundant paperwork and hunting for information in different places. With Community, you have one system for every piece of data, from cash to checks to email contacts. Donor profiles can be updated by administrators or donors themselves, so you always have access to the most updated information.
From Our Blog
Get the latest updates and news from our blog. Explore more for impactful resources, insightful articles, personal reflections, and ideas that inspire action on the topics you care about.
Building Your Campaign Easily
GiveCentral's donor management software is an excellent way to learn more about your donor preferences and relationships. Here's how we can help you reach out, engage and fundraise more effectively.
Contact Us
Office Location
PO Box 806158
Chicago, IL 60680
Phone Number
Tel: (833) 716 - 2612
Fax: (312) 893 - 2038