Catholic mass live stream software, free one month trial.
Learn more.
Sacrament Fee - Confirmation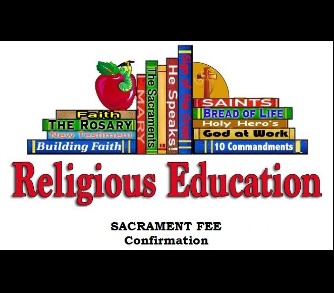 Description
All children enrolled in 8th grade for the program year must pay a fee of $50.00 to cover the material associated with the Sacrament of Confirmation. Confirmation fee must be paid no later than 03/01/20.