Description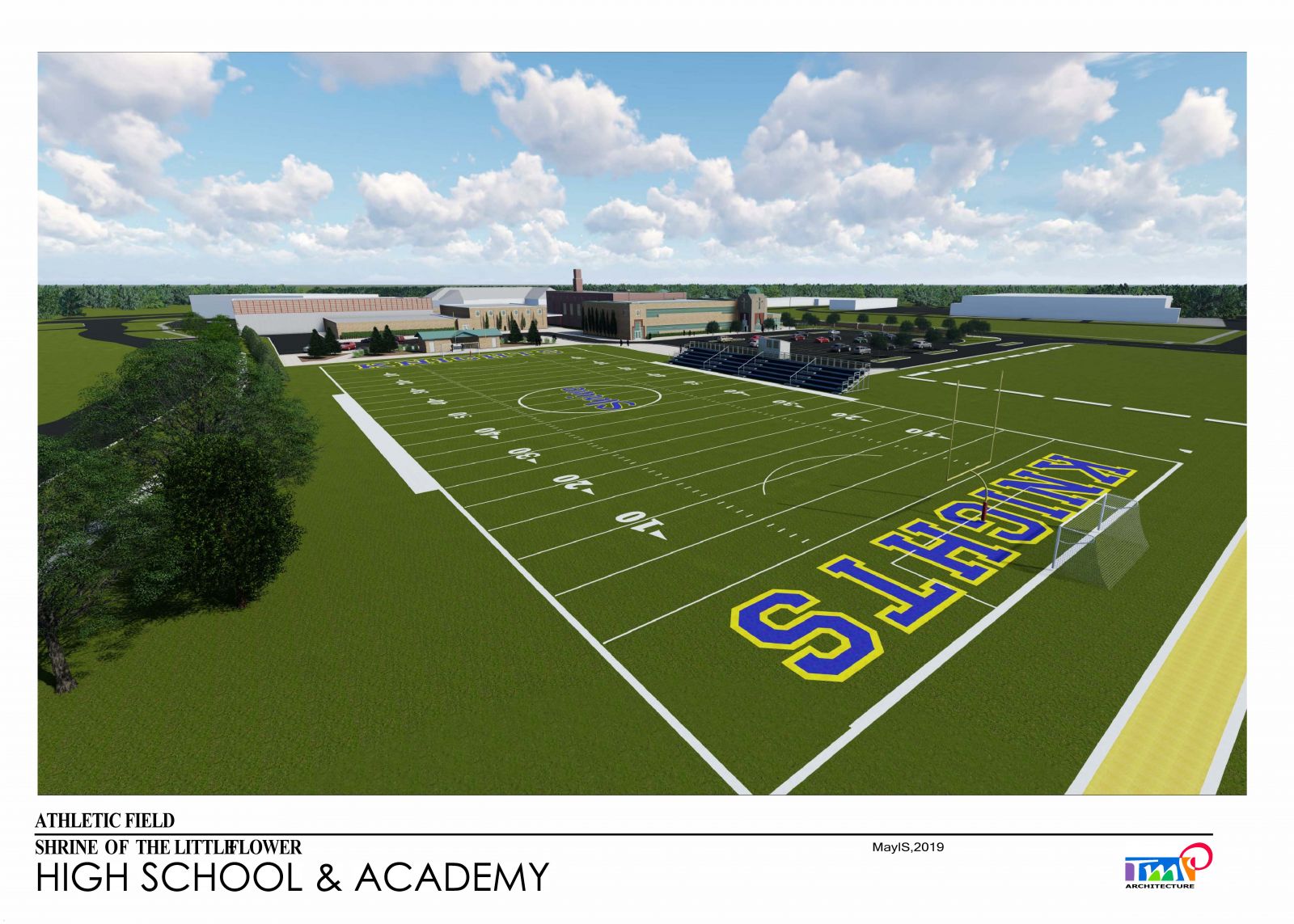 The Time Is Now to support the blessings of Catholic education by making the new Shrine Athletic Field a reality. Our Shrine family of alumni, parents, friends and benefactors are coming together to give our children, and children for many years to come, an outstanding outdoor athletic complex that includes a synthetic turf field for football, lacrosse and soccer. The new complex will include permanent lights and a new sound system. Our new facility will be an incredible place to celebrate our children as they practice and compete under the lights.
Participation in Shrine athletics provides our students opportunities to demonstrate heroic possibility, to learn the value of camaraderie and teamwork, and to help us live our mission to spread the joy of our Catholic faith to others in our community.

We appreciate your commitment and support for our new Athletic Field.