Catholic mass live stream software, free one month trial.
Learn more.
Endowment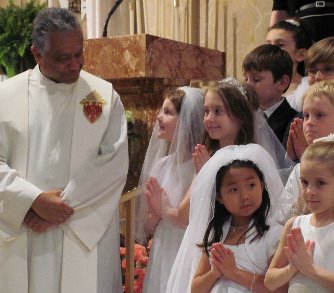 Description
The St. Paul of the Cross Parish Educational Endowment Fund was established in 2000.The purpose of the Fund is to perpetuate, support and uphold the educational work of St. Paul of the Cross Parish including: tuition assistance, scholarship opportunities, Youth Group Service Trips and Catechesis technology.
You can also donate to the Catholic Schools Week Second Collection using this category.