Catholic mass live stream software, free one month trial.
Learn more.
Sunday Baptism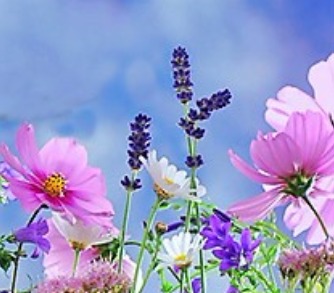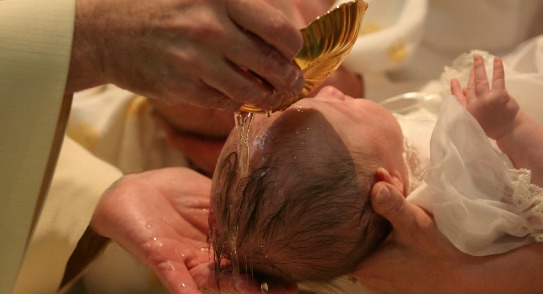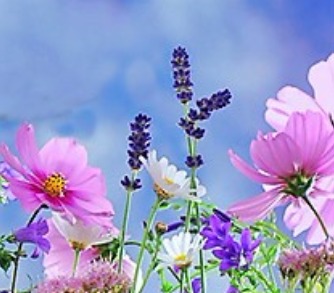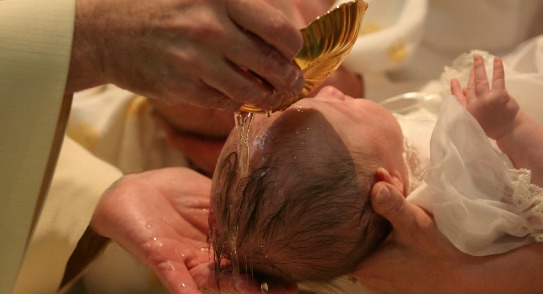 Description
Baptisms at St. Paul of the Cross
At St. Paul of the Cross infant Baptism ceremonies are held every Sunday at 1:15 p.m. in the upper church. First time parents are required to attend a Baptismal Preparation Class which is offered on the fourth Thursday of every month at 7 p.m. Please call the parish office to register your child for Baptism.  The stipend for baptisms is $50.00 for each child.