Catholic mass live stream software, free one month trial.
Learn more.
Faith Formation - 2nd Collection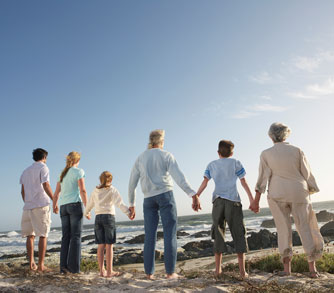 Description
Your contribution supports the activities and programs aimed at supporting St. Bede School, the Parish Religious Education Program, our Youth Ministry Program and Adult Education in the Parish. Each of these programs are aimed in an age appropriate manner to help all of us to come to know God and our shared faith.