Catholic mass live stream software, free one month trial.
Learn more.
St. Bede School Donation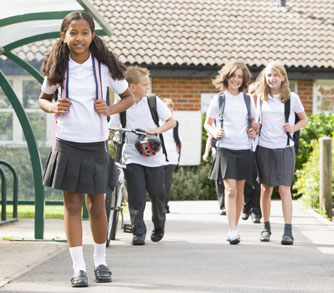 Description
Operational support for St. Bede School: We are a school that endeavors to provide all of the children entrusted to our care with the opportunity for a quality educational experience that is centered in faith formation within a family atmosphere.