Catholic mass live stream software, free one month trial.
Learn more.
Building Repair and Maintenance - 2nd Collection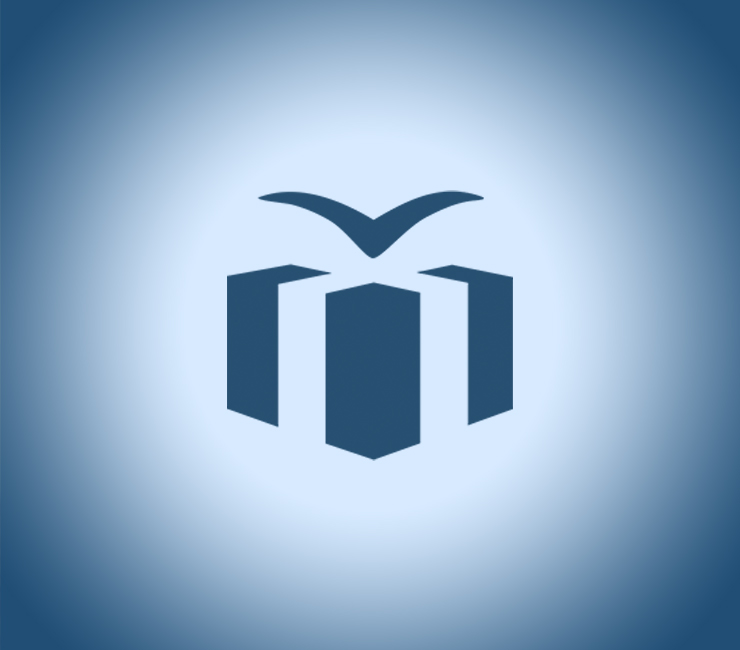 Description
The facilities of St. Bede - especially our Church exterior - are always in need of maintenance and/or repair. Monies contributed in this "2nd Collection" are specifically earmarked for this use. Your generosity is greatly appreciated.