Catholic mass live stream software, free one month trial.
Learn more.
Pre-K Through 8th Registration Fee NEW (per student)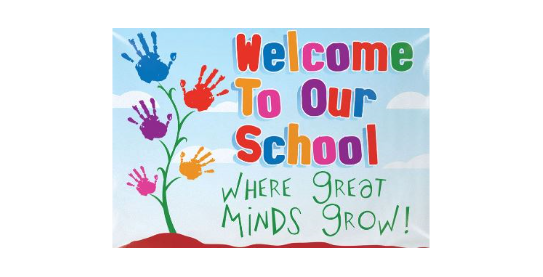 PK-8 Registration Fee NEW
Description
Registration Fee
New students Pre-K through 8th grade will be required to pay a non-refundable registration fee of $150.  All new families must complete and return the registration form to the school office along with the registration fee to reserve your child's spot for the school year.  If the school does not have the registration form and the payment fee, the student is not considered enrolled for the year.  Parents, guardians or persons responsible for the payment of tuition are required to sign the form.  All fees, including book and material fees are non-refundable.  Fees must be paid on or before first week of school.