Description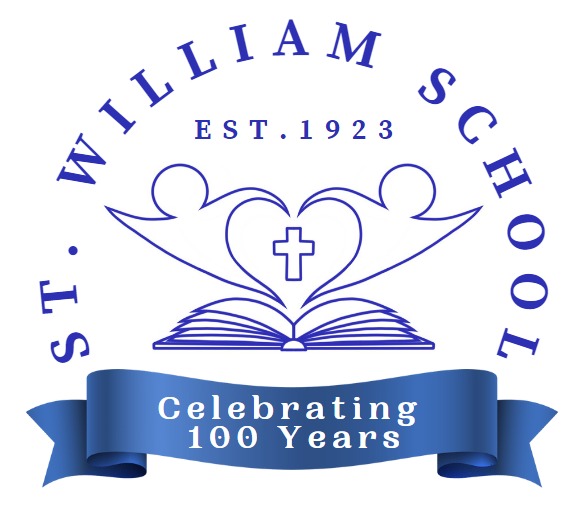 Please join us as we celebrate 100 years of excellence in Catholic education. St. William Catholic School strives to educate the whole child.  In doing so, a spiritual, academic, and social foundation is created. This formation, rooted in Gospel values, enables the graduate to develop as a peaceful, respectful, and responsible Christian global citizen.
Invest in tomorrow's leaders TODAY by contributing
to our St. William School Scholarship Fund!
Venue
2559 North Sayre Avenue

Chicago/IL/60707
IL

60707