Catholic mass live stream software, free one month trial.
Learn more.
Sacramental Preparation Fee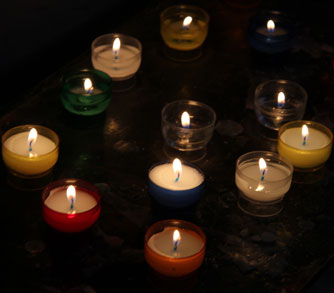 Description
The Sacramental Preparation Fee is $100 for each child regardless of whether the family is registered at the parish or not. Thank you.

Please pay according to the tuition schedule. If you have questions about tuition cost, please contact Kate Lynch at kolynchdre@gmail.com. If you have questions about GiveCentral please contact Maggie Fernandez at mfernandez@stteresaparish.org.