Catholic mass live stream software, free one month trial.
Learn more.
To Teach Who Christ Is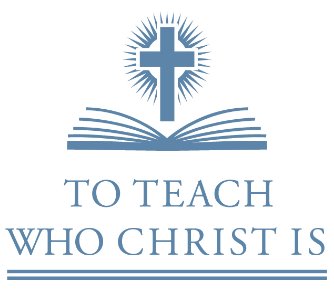 Description
To Teach Who Christ Is Campaign Update
We have raised more than $50,050 thanks to the early commitments from 10 families!
Thank you for your enthusiasm, generosity, and prayers. Our To Teach Who Christ Is Team continues to invite more and more families to participate each week. Your gift will ensure a vibrant future for our parish, and Catholic education across Chicago.
Parish Goal: $275,000
Total Pledged: $50,050
Percent of Goal: 18%
Number of Pledges: 10
Average Gift: $5005                                    5/15/2016