Catholic mass live stream software, free one month trial.
Learn more.
Mission Appeal 2019: Maryknoll Lay Missioners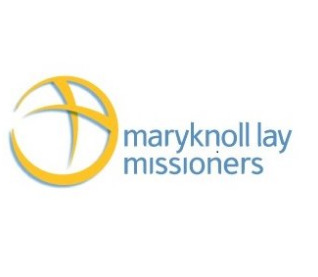 Description
Gift to Support the mission work of the Maryknoll Lay Missioners. Maryknoll Lay Missioners (MKLM) is a Catholic organization inspired by the mission of Jesus to live and work with poor communities in Africa, Asia and the Americas, responding to basic needs and helping to create a more just and compassionate world. MKLM comes to us for the Annual Archdiocesan Mission Appeal.