Catholic mass live stream software, free one month trial.
Learn more.
Reach for the STArs Annual Fund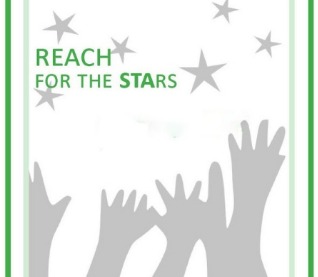 Description
We invite you to support the future of STA by making a one-time gift OR monthly recurring gift! Your gift will support student scholarships, building and curricular improvements, and our teachers. St. Thomas relies on your generosity. Thank you for your continued support!