Catholic mass live stream software, free one month trial.
Learn more.
Green Dreams at St. Angela!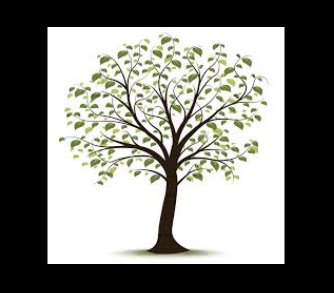 Description
Help us build a beautiful, safe and shady campus for our scholars. We hope to plant an assortment of trees, environmentally sound and selected for the best mix for our conditions. We dream of flowers growing, shrubs defining special spaces and we dream of you joining us!