Catholic mass live stream software, free one month trial.
Learn more.
One Church: Unite Arkansas in Faith and Mission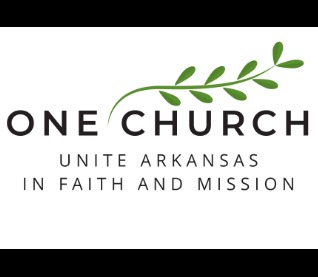 Description
MISSION POSSIBLE
The missionary spirit is alive in Arkansas. But how can you support missions closer to home?
One Church invests each year in a rural mission in our diocese that needs a leg up to become a thriving community. Please pray for this project and give today at dolr.org.
2018-2019 partner: 
St. Luke Church - Warren