Catholic mass live stream software, free one month trial.
Learn more.
Indoor Soccer 2019-2020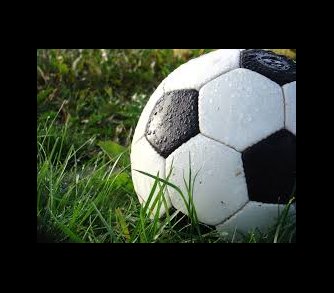 Indoor Soccer Registration
Description
Registration for our 2019-2020 Indoor Soccer League. This is for Kindergarten through 4th grade. Fee is $50 per participant. There is a maximum of 16 players per team so this will be first come first serve up to our maximum. In addition, only 6 players per team will be on the court at once. Registration is open to St. Linus School Students first, and if there is room we will open to religious education students.  If paying after 11/1/19 please add a $25 late fee to your payment.
Venue
10300 Lawler

Oak Lawn
IL

60453