Catholic mass live stream software, free one month trial.
Learn more.
Remembrance Memorial Donation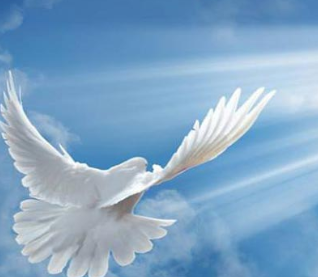 Description
Honor the life of a loved one in a lasting way by supporting the ministries and upkeep of Visitation of the Blessed Virgin Mary Parish. Your memorial gift can be communicated to the family of those whom you wish to memorialize by forwarding your emailed confirmation. Your gift is also 100% tax deductible.