Description
21st annual Lost Child Pilgrimage (in person)
Saturday, October 23
9 a.m. – 12 p.m.
Are you, or is someone you know Grieving the Death of a Child?
We invite men and women who have lost a child to explore the sacred journey of loss, healing and hope.
The Shrine of Our Lady of Pompeii stands with and for men and women who carry the burden of grieving the death of a child. We of Mary's House open our doors and our hearts to you, standing with you, for Mary's Bethlehem joy was Mary's Calvary vigil of sorrow as well. We have faith in the power of prayer to heal the soul and faith in the comfort and support of a community coming together in solidarity.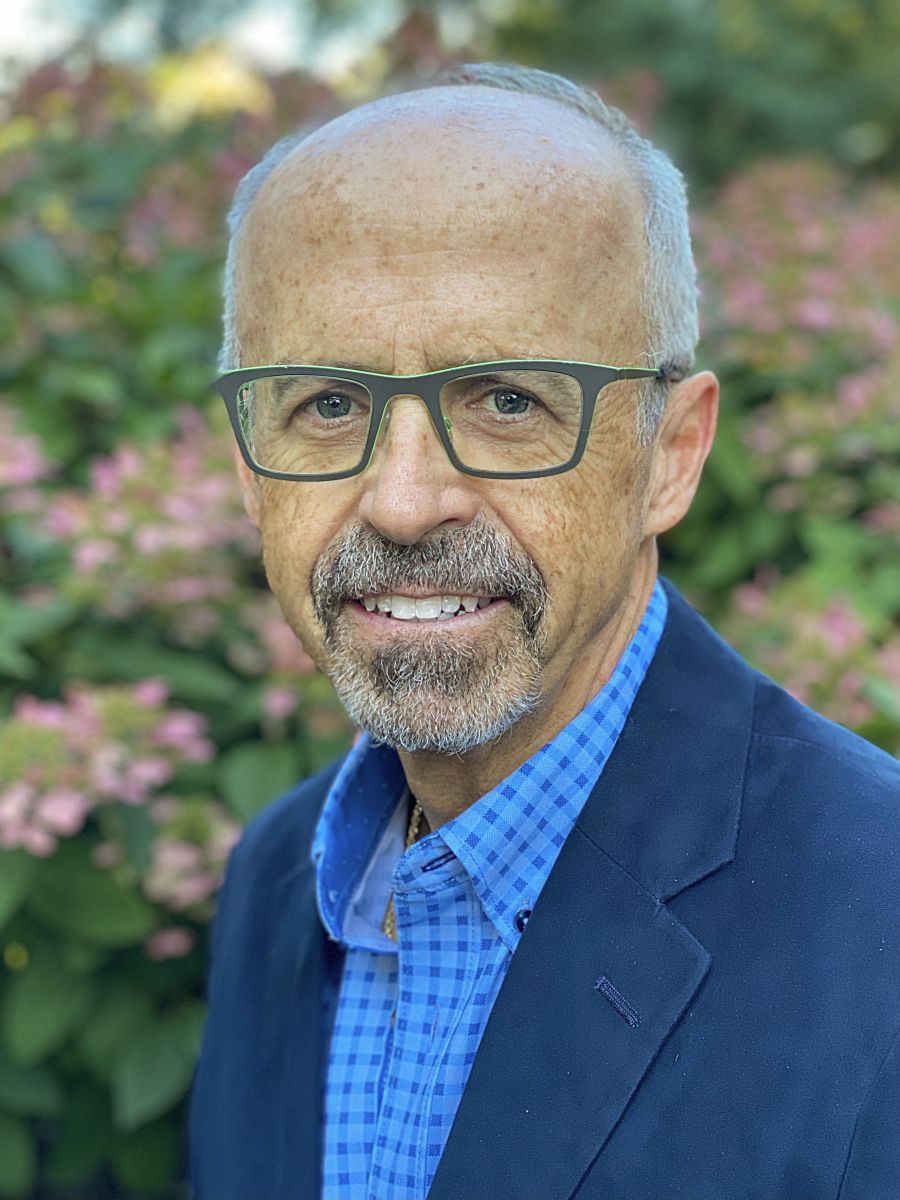 Speaker: Brian Roman, PhD is a molecular imaging scientist at the University of Chicago       and is on the Executive Council of The Shrine of Our Lady of Pompeii. 
 Before adopting their son, Joseph, from Kazakhstan, Brian and his wife Laura   suffered multiple in utero losses. His wife Laura was diagnosed with brain cancer following   the last loss and Laura died in 2018. Brian and Laura presented as a couple at one of the f   first  "Lost Child"   pilgrimages. Brian will share their story of child loss, especially as   a man/husband, as well as some family insight about the loss of Laura as a daughter   and sister.                                                                                                                                                                                                                                                                                                                         
PROGRAM: Welcoming Remarks, Prayer of Lamentation, Speaker Presentation & Prayer of Hope.
All are welcome.
Freewill Donations will be gratefully received.
Venue
1224 W Lexington St.

Chicago
IL

60607