Catholic mass live stream software, free one month trial.
Learn more.
2020 Appeal - Office of Human Dignity & Solidarity - Immigration Ministry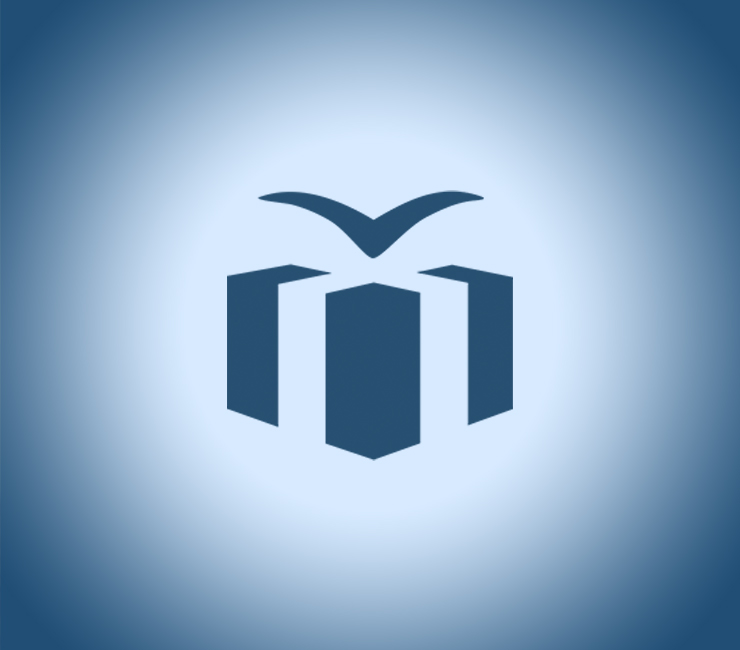 Description
The Annual Appeal 2020 supports the local and national immigration ministries (e.g. Pastoral Migratoria) of the Office of Human Dignity and Solidarity — Immigration Ministry and runs until June 30, 2020. This includes the formation, training and empowerment of immigrant lay leaders who perform service, justice and accompaniment actions that respond to community needs (e.g. immigration, legal, labor rights, health, basic needs referrals). Thank you for your donation!