Catholic mass live stream software, free one month trial.
Learn more.
Giving Tuesday - Now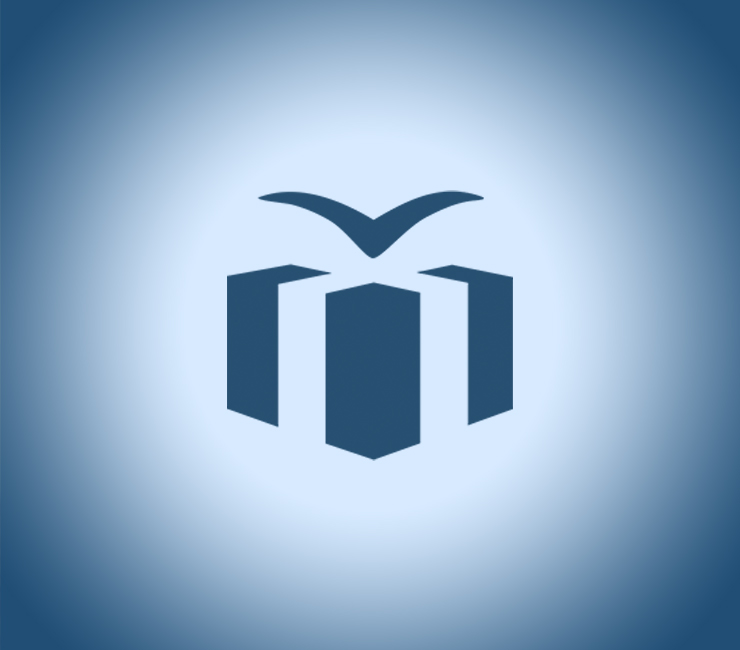 Description
Have you heard about #GivingTuesdayNow? It may sound familiar because we participate in Giving Tuesday every year after Thanksgiving. #GivingTuesdayNow is a new global day of giving and unity that will take place on May 5, 2020 as an emergency response to the unprecedented need caused by COVID-19.
As a parish, St. William needs support to continue in our ministries, which include both the parish and the school. The postponement of one of our annual fundraisers places us in a more precarious position this year than usual. If everyone who is so moved could make a donation to our #GivingTuesdayNow campaign, we would be so grateful. It would really help during these uncertain times.