Catholic mass live stream software, free one month trial.
Learn more.
Monique Lazarde Memorial Scholarship Fund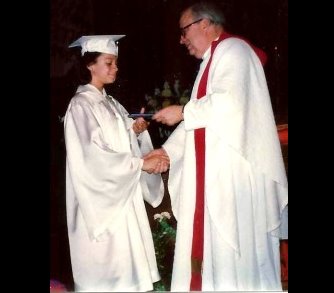 Description
Established in honor of Monique Danielle Lazarde, a member of the class of 1979, this memorial scholarship was created by Monique's family and friends to provide assistance for a deserving student who otherwise would not be able to attend STA.  Those who knew Monique remember her as a very involved, outgoing young woman who loved music and had a positive influence on everyone she met.  Thanks to the Monique Lazarde Memorial Scholarship, she will continue to inspire others by ensuring young people have the opportunity, as she did, to experience Catholic education.